The Wandering Storyteller
strives to create unique and genuine adventure sessions.
Whether your adventure is getting married, having a baby, graduating, or any other amazing milestone, we are here to capture your memories with a special touch! From light posing and candids, I strive to make your session comfortable and fun.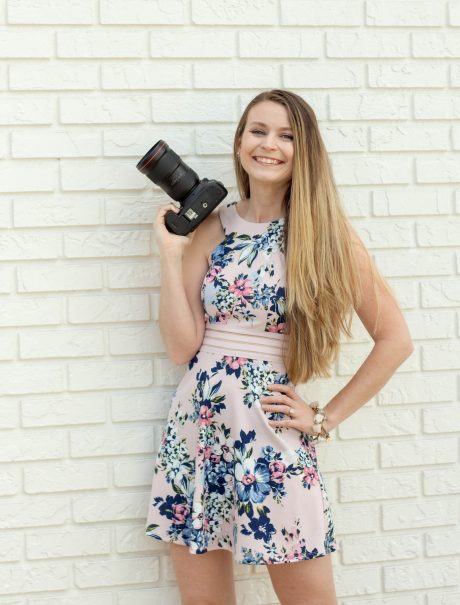 Hey, it's Aleah! NIce to Meet you
I would be honored to be your photographer
I am a small-town girl who loves to travel! I am warm, genuine, and full of dad jokes that help capture your genuine personality. I am recently married and have two beautiful daughters. I enjoy the open outdoors and all the animals that live in it. My sessions are typically outdoors in nature. I know lots of hidden gem locations everywhere I visit and would love to take an adventure with you.