Learn more about the woman behind the camera and on the other side of your inquiries.
I am recently married to a hardworking and devoted man, Christian, and also have two beautiful daughters, Mila and Nora. We had a small destination Wedding in the mountains of North Carolina, with our family and closest friends.
I have been pursuing photography since I was 18 years old. My grandmother has been my inspiration from a very young age. She always had a camera or video recorder in her hand(I'm telling my age here) and I wanted to be just like her! I was furloughed from my job in 2020, I decided to turn my passion into a career
Orlando, Florida is my home base. I am a native who was born and raised in Central Florida. I know all the hidden gems. If you are vacationing in the area and need suggestions, let me know! Although, I haven't moved very far, I love to travel. You don't only get me as a photographer but also as a personal travel guide and the best third wheel. I will travel for my clients and the amazing shots we will get in some unique locations! Bermuda is the farthest I have traveled to date, but I look forward to expanding. The Wandering Storyteller has combined two of my favorite things together! Even better than that is all the wonderful clients I get to meet and know along the way!
Learn a Little More About Me
Making crafts and painting, especially with my girls!
Go places you've never gone before!
Describe Yourself in One Word:
It's no secret that I LOVE cooking!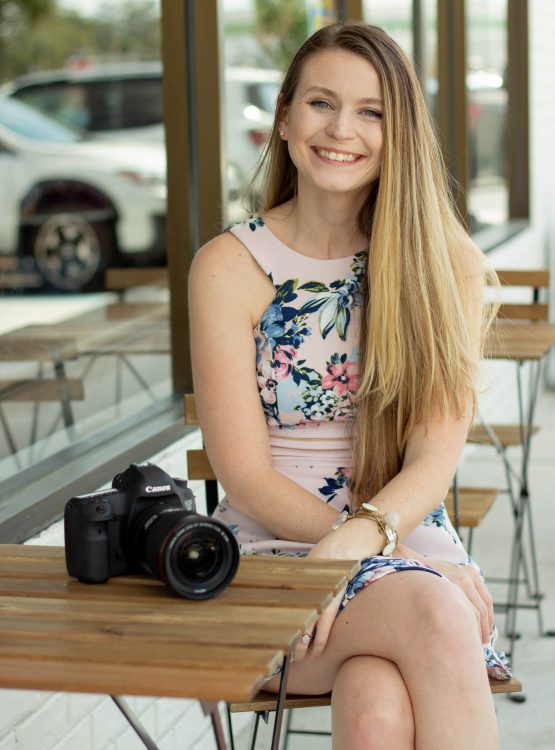 Its time to bring your vision to life
Want to learn more about my services. Message me today and we can get started on a customized session that fits your needs! I would be honored to tell your story.