Hi, I'm ALEAH TORRES
LIFESTYLE PHOTOGRAPHER
lets collaborate
Let me know what makes you, your family, or upcoming occasion special and how I can tell your story through my lens. My clients are not just my clients but also my friends and I want to know all the good stuff!  I get the pleasure to know you all through the chats, sessions, and years, so let's start now!
Browse the Services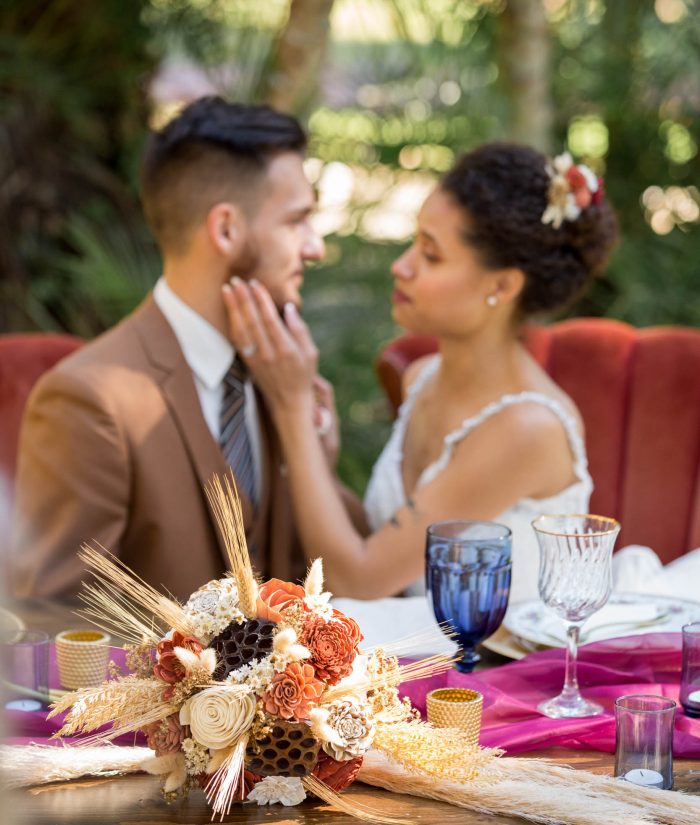 Wedding Packages
Your Wedding will be an amazing celebration filled with beauty, laughter, tears and probably a mishap or two that makes for a great tale. I will happily be your designated third wheel for capturing your unique and intimate story.
$1500+
Family Portraits
There is nothing more important than your family! I love capturing the memories that will hang on your wall for generations to come. We offer family shoots, maternity, newborn and one year portraits and more!
$300+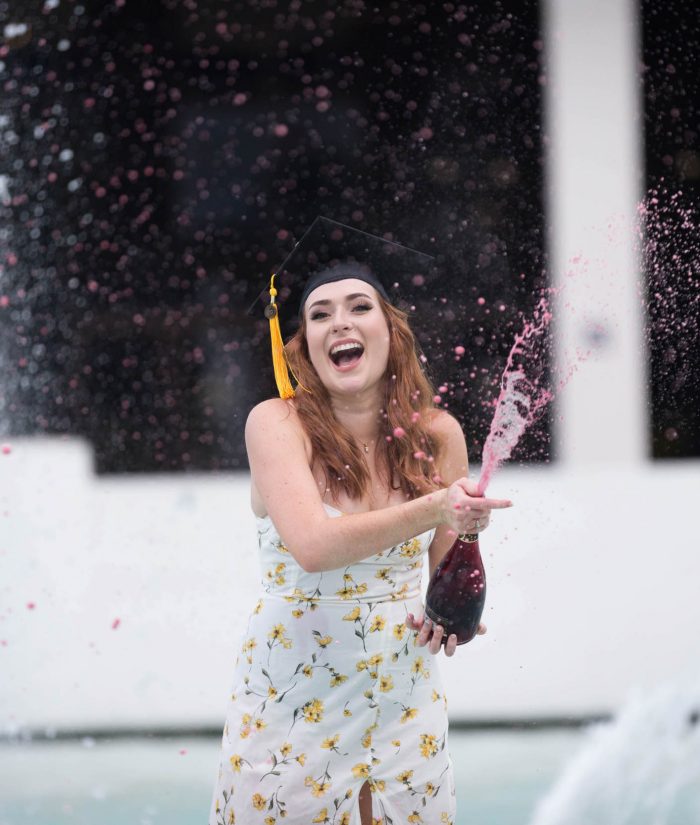 Graduation / Seniors
Let's Celebrate! Whether you've graduated from high school or college, we have you covered!
$275+
What they Are saying After Working Together
the client love
"Aleah is so down-to-earth and kind! We instantly felt at ease, and she flowed so well with our day! Aleah did an excellent job trying to recreate inspiration photos and adding in her own photos that she knew would look fabulous! And we got it all done by the time the sun disappeared" -Rebecca L.
"Aleah did such a fantastic job with shooting our engagement photos!! It was very personal and she did more than an amazing job with making sure our dreams came to a reality!! I would definitely recommend her services to anyone looking for the special touch to a special occasion!!"  -Lauren H.
"Aleah is such a gifted photographer and knows how to best capture life's beautiful moments." – Ashley C.
"Aleah was phenomenal throughout the entire process of scheduling a shoot to the day of the shoot. She is not only professional but understanding and flexible within reason. I was able to talk to her, discuss concerns and ask questions. She always responded within a fast timeframe. During our shoot for my daughters sweet 16 she was so understanding, patient and had such a great vision . She also listens and is up for any challenges to really capture the moment. I can't wait to see our photos and I will post an update once we get the pictures but I am expecting great results." – Jen S.
Let's have a chat
about your special occasion!
lets create
I would love to get to know more about you and what you would like out of your session. Message me today and we can get started on a customized session that fits your needs! I would be honored to tell your story.
PORTFOLIO