/
Don't miss out on your family's memories!
I've had so many people message, comment, or approach me with the words, "I need to get family photos taken." Several days, weeks, or months pass without an actual booking. My question is: What is stopping you?? Your babies do not stay little forever and tomorrow is not promised to any of us. The photos you take now are an investment for future generations to come. They are happy memories that end up on your wall, on your holiday cards, or on your child's senior graduation page. I'm not just your photographer, I am also your personal travel guide. I will find the the best location for you and your family to shoot at. I'm also your families personal style assistant and will help pick and coordinate the best outfits for your session WITHOUT breaking the bank.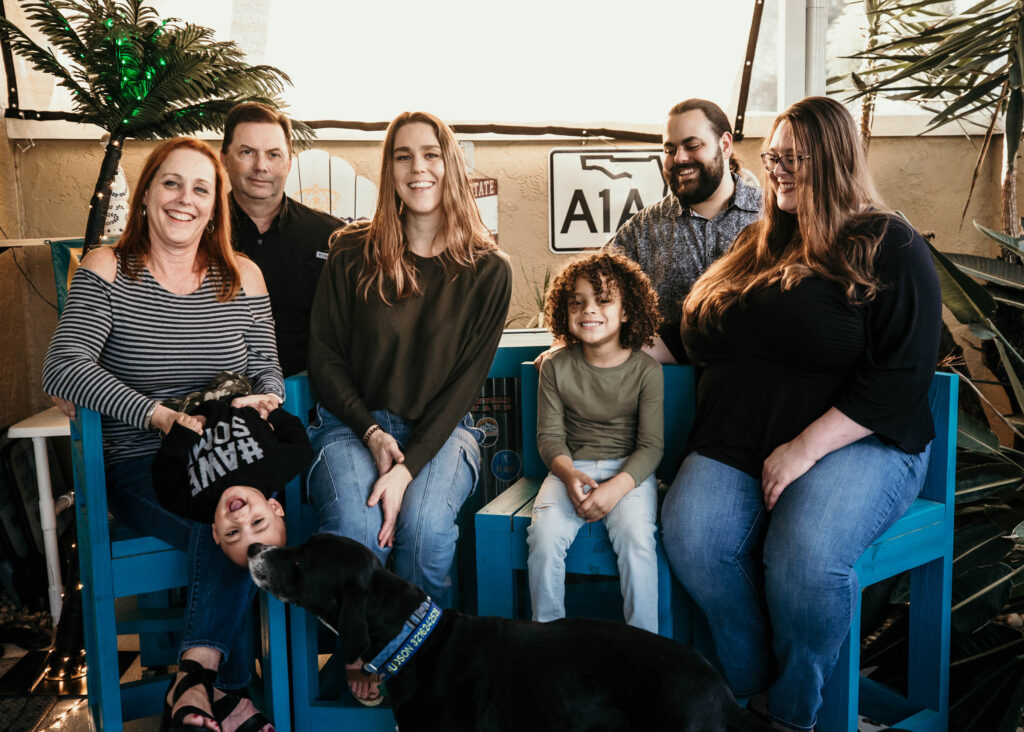 Family is one of the most important things to me and my life. I am recently married to my wonderful husband, Christian, and we just welcomed our beautiful baby girl into the world, Nora Joan, this past November. Whom we named after my Grandmother. I also have a bonus daughter, Mila, who is currently 6 years old. I absolutely love to gather my family to celebrate holidays and other events! Especially since my family has grown exponentially this past year.
With that being said, Family photography is my favorite type of photography. There is just something about meeting, getting to know and capturing a family's memories. I get the privilege of watching you all grow through the years and watch each blossoming personality sprout new life. Whether you are getting married, expecting a new addition, celebrating holidays, birthdays, family reunions, and more! I'll not only capture the memories that end up framed on your wall but also all the genuine and goofy photos that make your family who they are.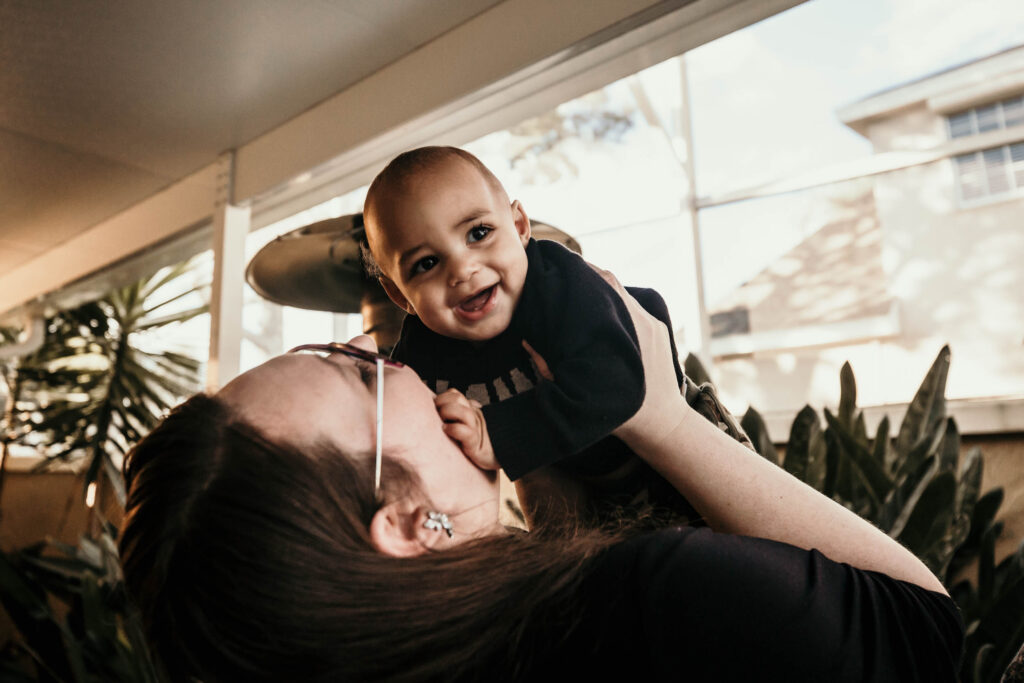 So before you wait too long, get your photos taken. Book the session. Make the time. Make the memories last a lifetime. Photography is not something you will ever regret, but you may regret that you didn't make the time to capture your memories and milestones.