/
Travel Photography: Behind the Scenes
I had the pleasure of photographing the Lewin Wedding in Franklin, Tennessee this past year. This marked my first official out of state wedding of my rebranded business. In other words, putting the "wander" in The Wandering Storyteller. The mission of my business is quite literally traveling around and telling clients stories through my lens.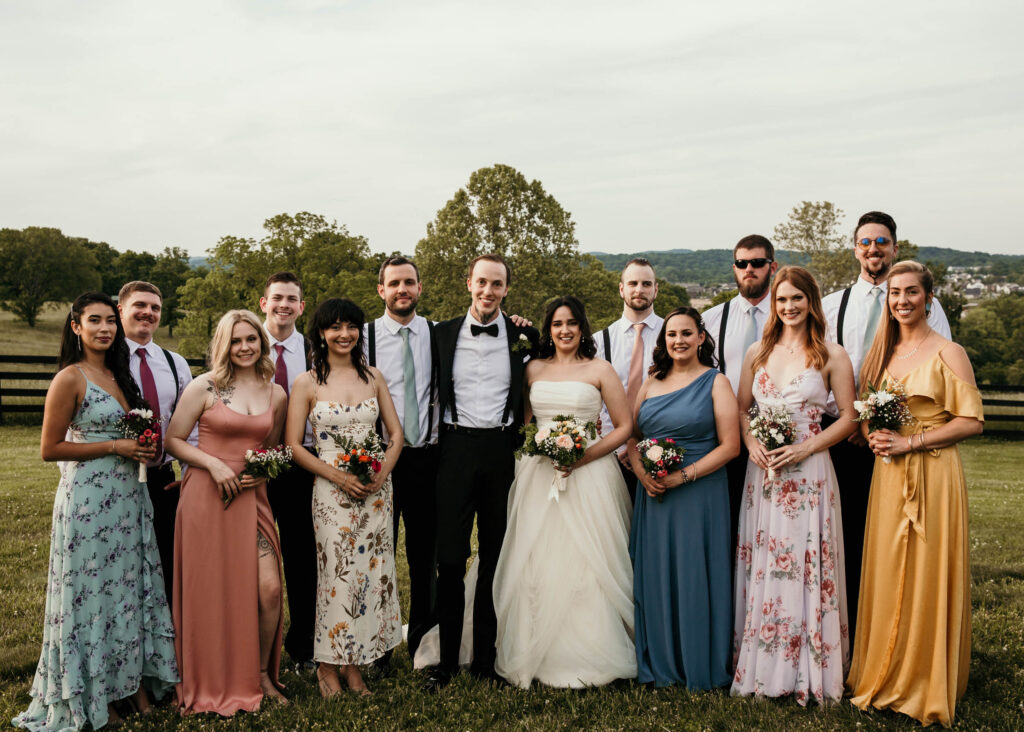 This business model grew from my passion for photography with a healthy dose of my love for travel. Capturing memories has always been a joy of mine. I was gifted my first entry level professional camera on Christmas of 2013. My dream for a career started as a hobby. Along the way, I met so many people who believed in me. People who allowed me to take their photos. Eventually allowing me to grow my hobby into a business. I was laid off, like most of you, when the Covid pandemic hit in March 2020. During this time, I decided to rebrand my small hometown business into something that could support my family and I. From that day, I knew I wanted to include travel into the design because as I got older, I craved adventure.
The honor would be mine to travel with you wherever you decide to capture your memories! I love beaches, waterfalls, mountains and anything in the great outdoors! A little nature mixed with your memories makes an unforgettable experience and even better photos! I will drive, fly or cruise anywhere. My skills do not stop at photography though. I am your personal google assistant and, after booking, I can help you find your beautiful outdoor location in any state.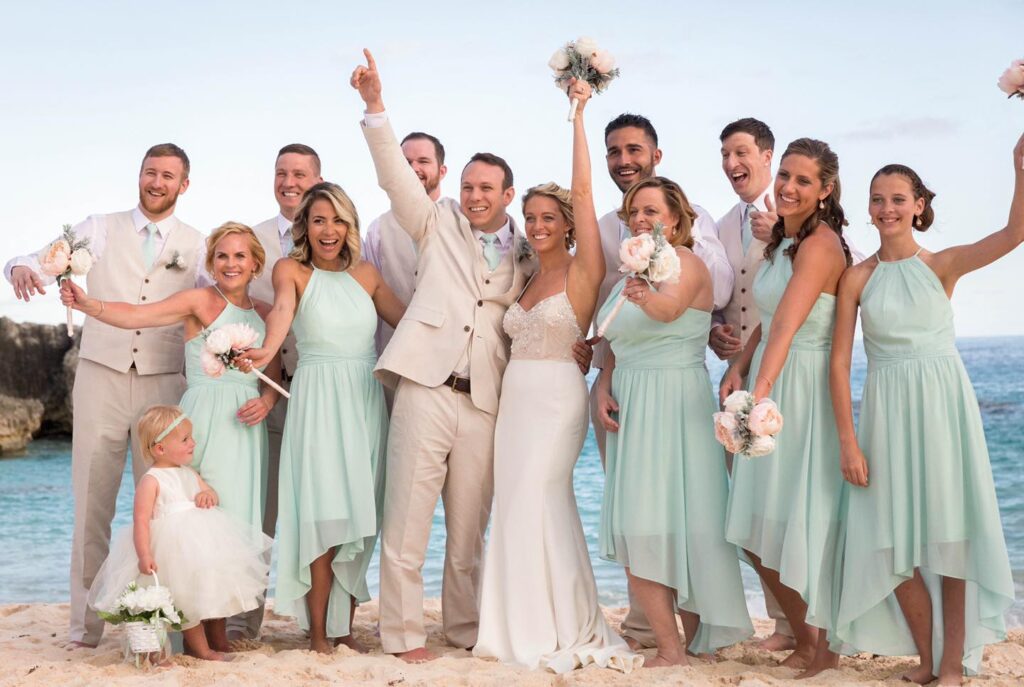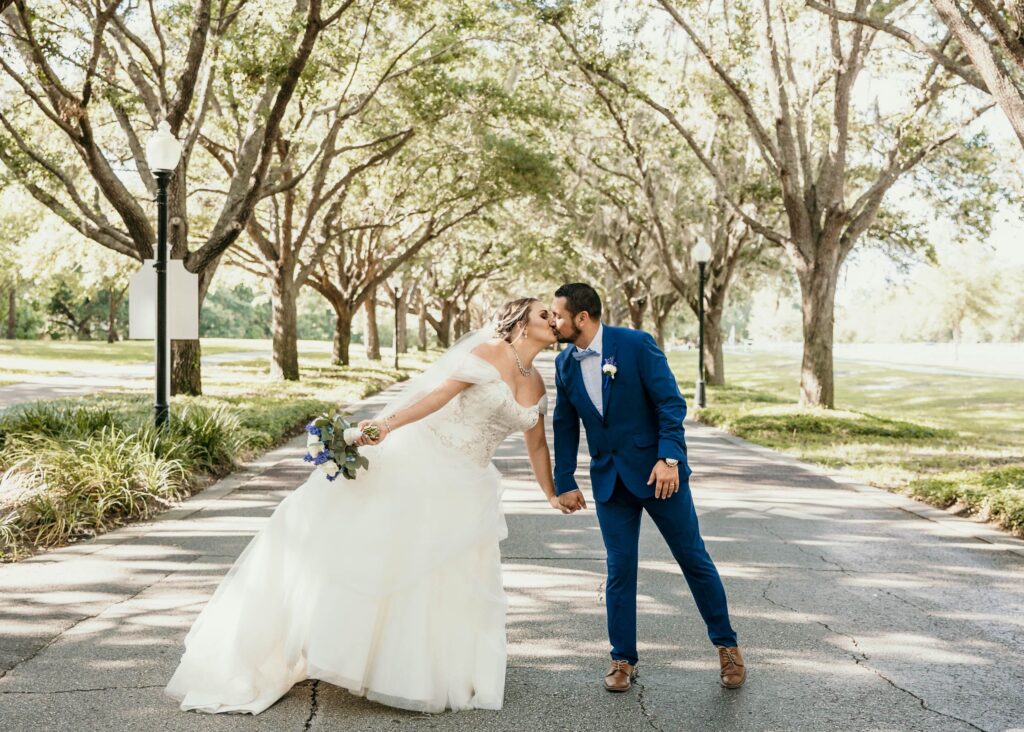 The Wandering Storyteller is currently capturing stories all over the United States. Whether they are weddings, growing families or any other celebrations. I am beyond thrilled to travel for any adventure. Above all, it is an honor to capture your memories. I look forward to hearing from you and helping plan your adventure!